What some of our clients are saying...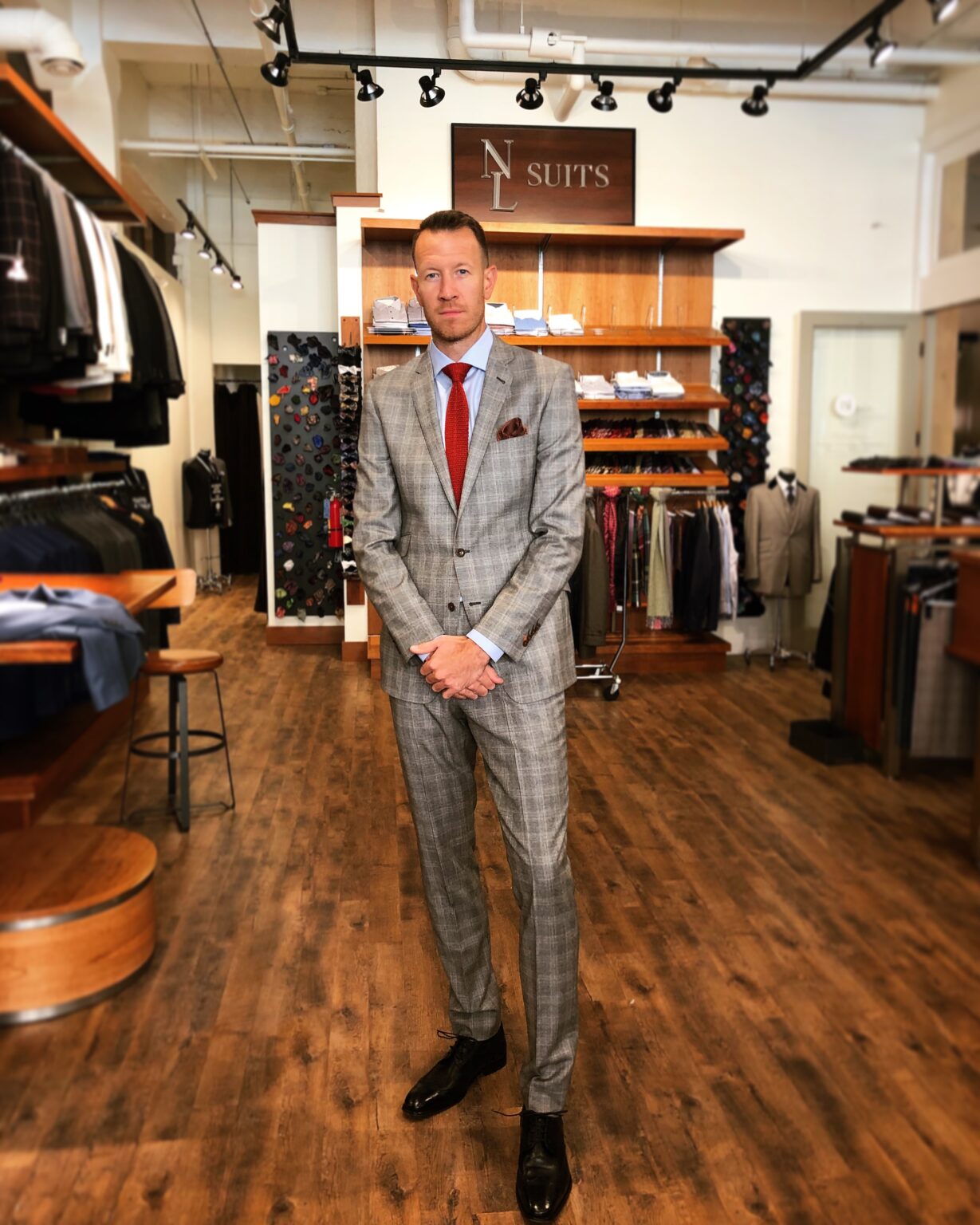 As a tall guy, I needed a custom clothing. Found the best spot in town, NL Suits got everything perfect on the first try. Shirts fit perfect, pants are the right length, got it exactly
See Full Testimonial »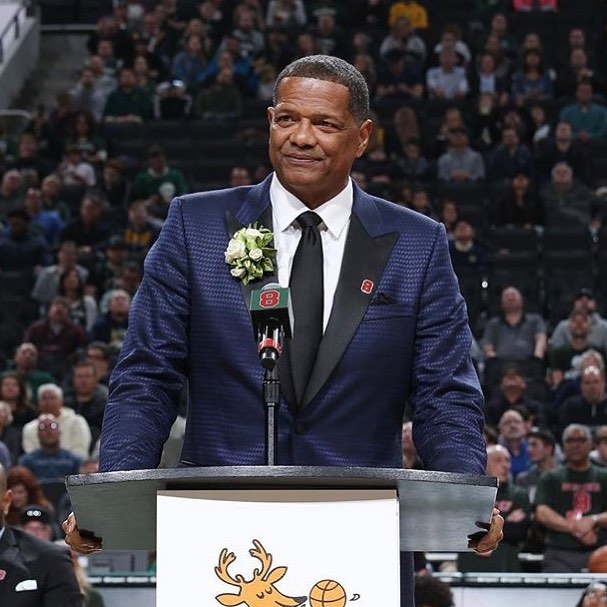 I have absolute trust that NL Suits will always have me looking my best. I tell them the look I'm going for, and let them do the rest. NL Suits, the best in the business.
See Full Testimonial »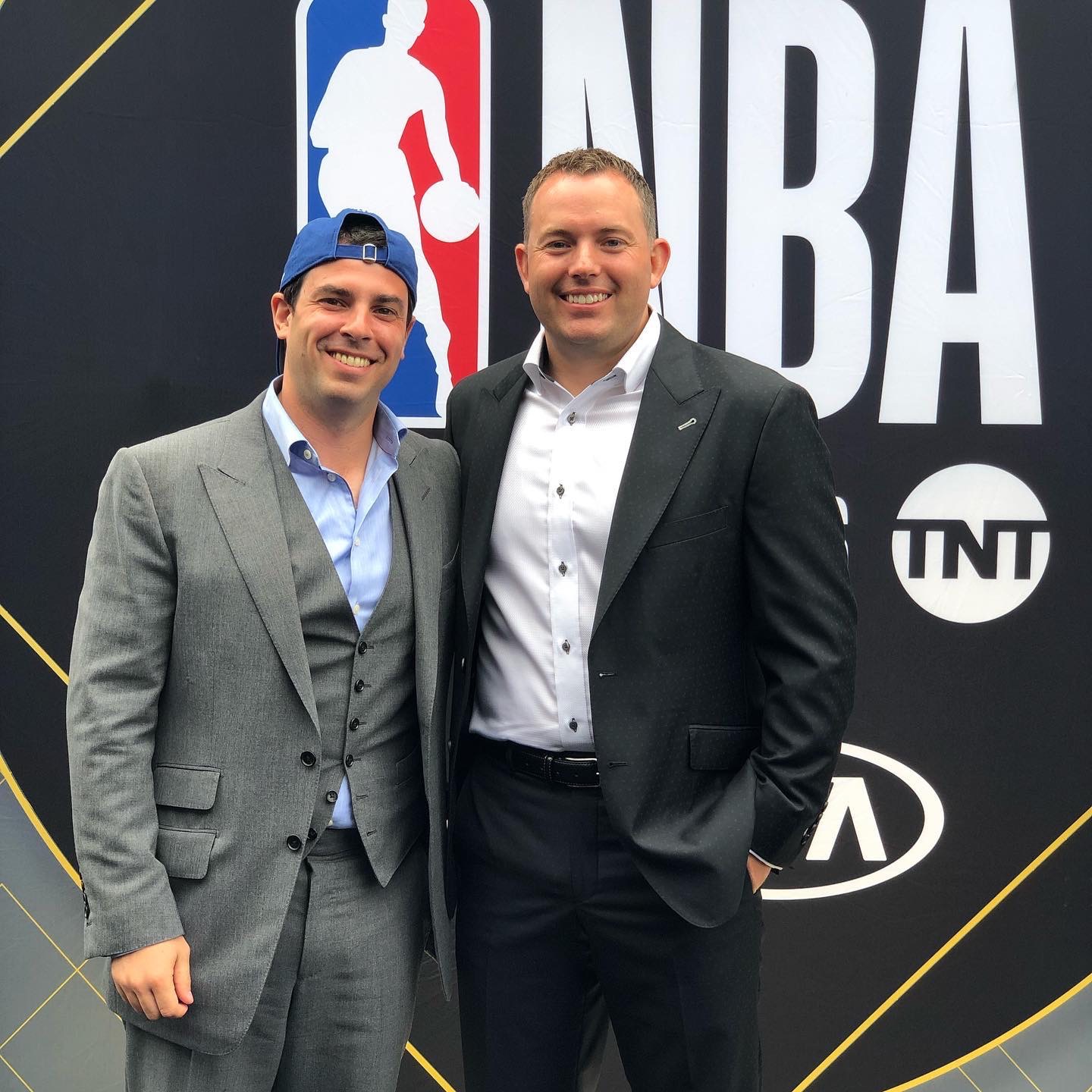 This is my favorite clothier for custom suits. Nas Laine, the owner, is a big Bucks fan. I ordered a new suit there for the playoffs – navy with a subtle dot pattern. Jon Horst
See Full Testimonial »