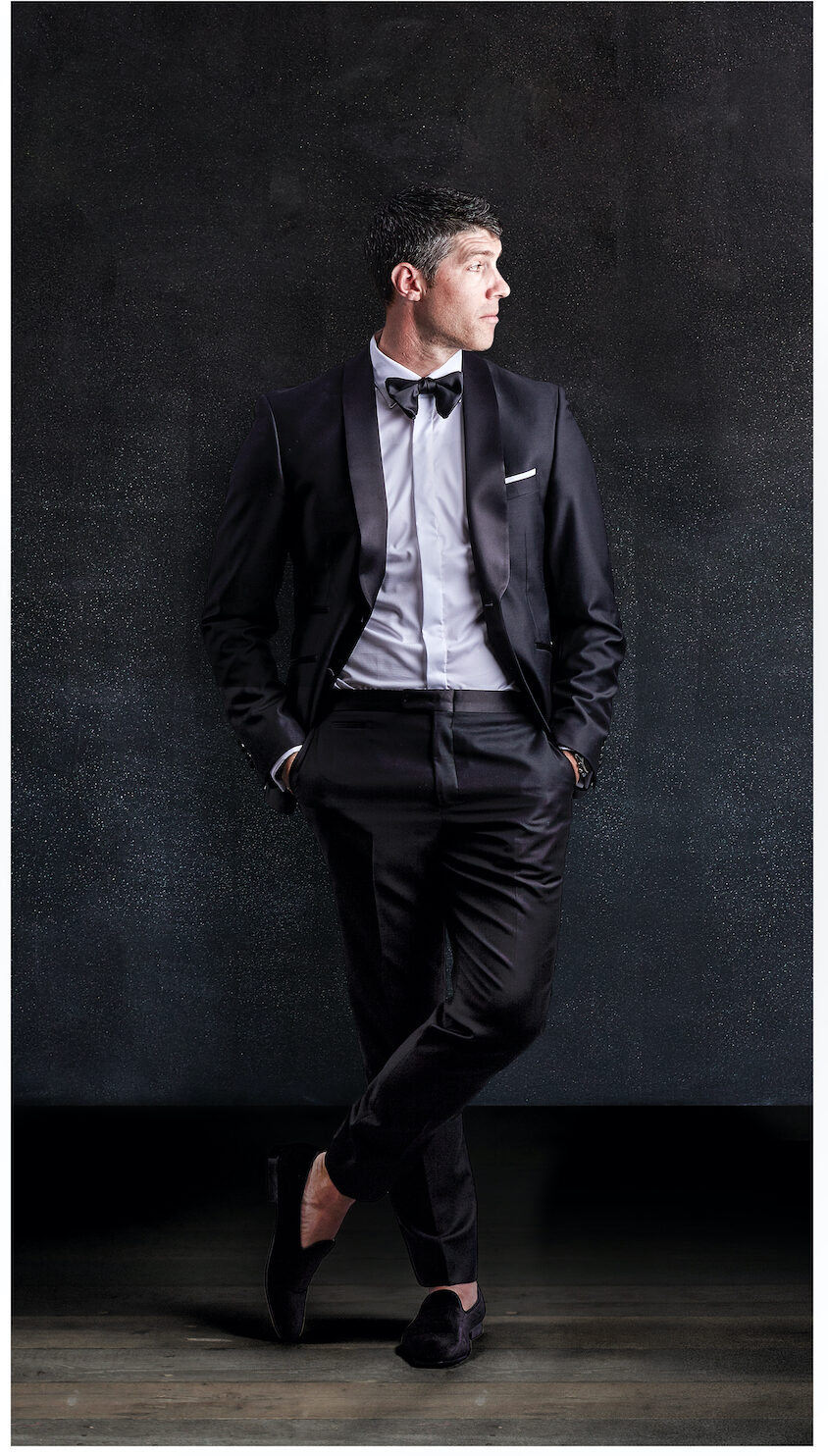 Where The Clothes Make The Man
We make suits for men.
Men with confidence.
Men who choose to stand apart.
Each garment is custom crafted to reflect the man and his expression.  It's the details that distinguish.
Every stitch, button, cuff and collar.  We provide the perfect fit to enhance the texture of a man's life.
For which he will Be Well Suited.
Tue-Sat: 10-6, Sunday: 12-4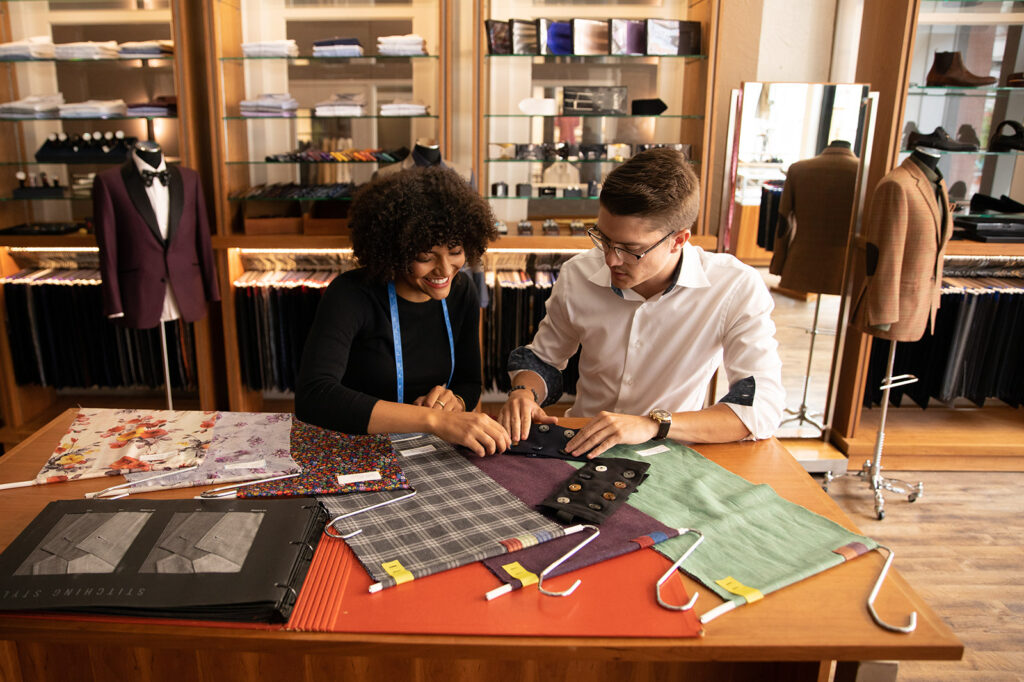 Our experts in design and fashion with over 30 years of experience will make sure you always look great.
The precision cut of an NL Suit makes a man look and feel better than any other.
That's because at NL Suits we personally take your precise measurements in an appointment that will take up to 30 minutes.
We take up to 42 measurements. During this measurement process, your personal wardrobe consultant will also ascertain many style preferences, such as whether yours is a modern, slim-fit, or relaxed statement.
These perfect fit measurements are kept on file at NL Suits and adjusted as needed based on weight changes and future fit preferences.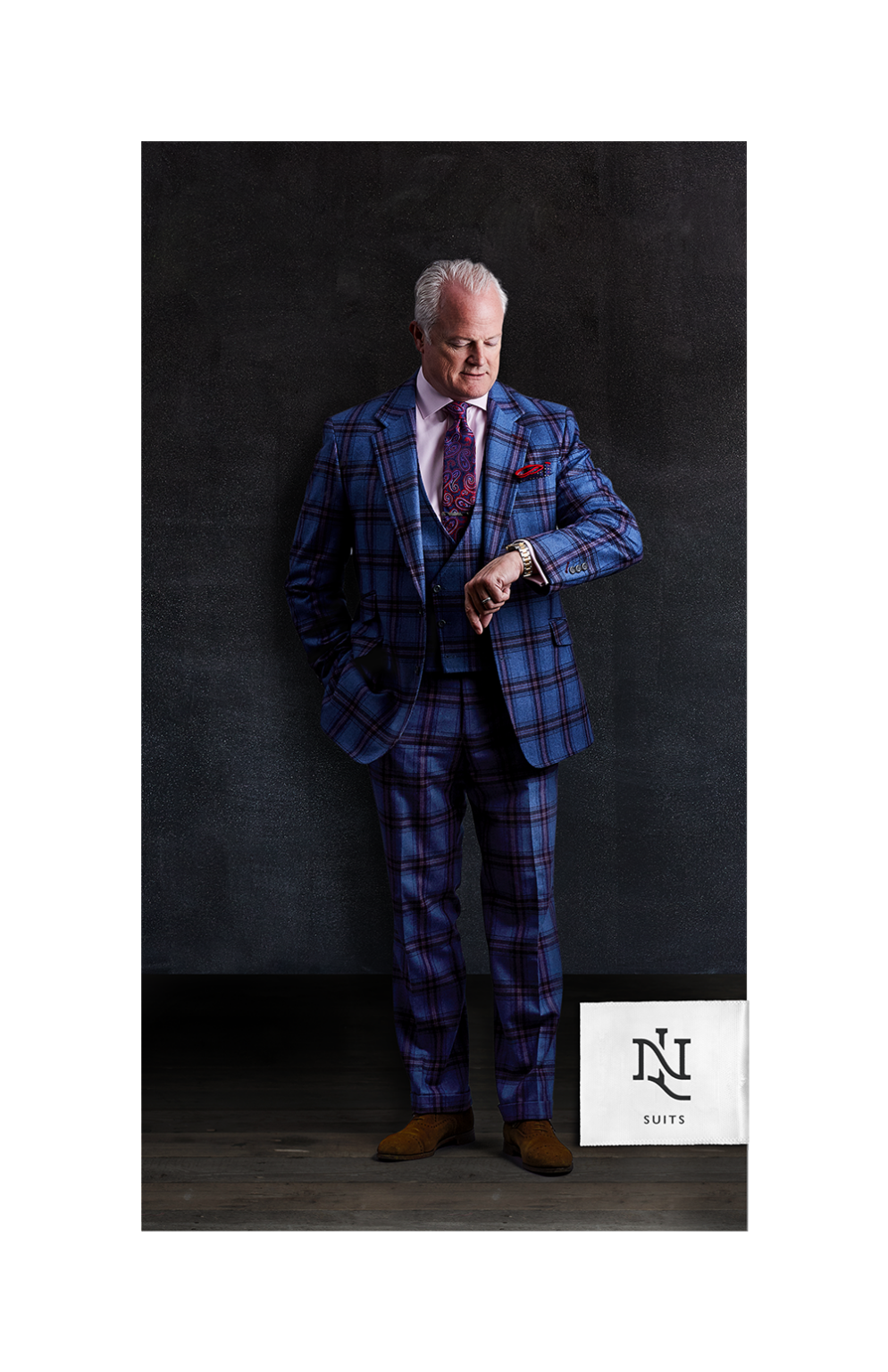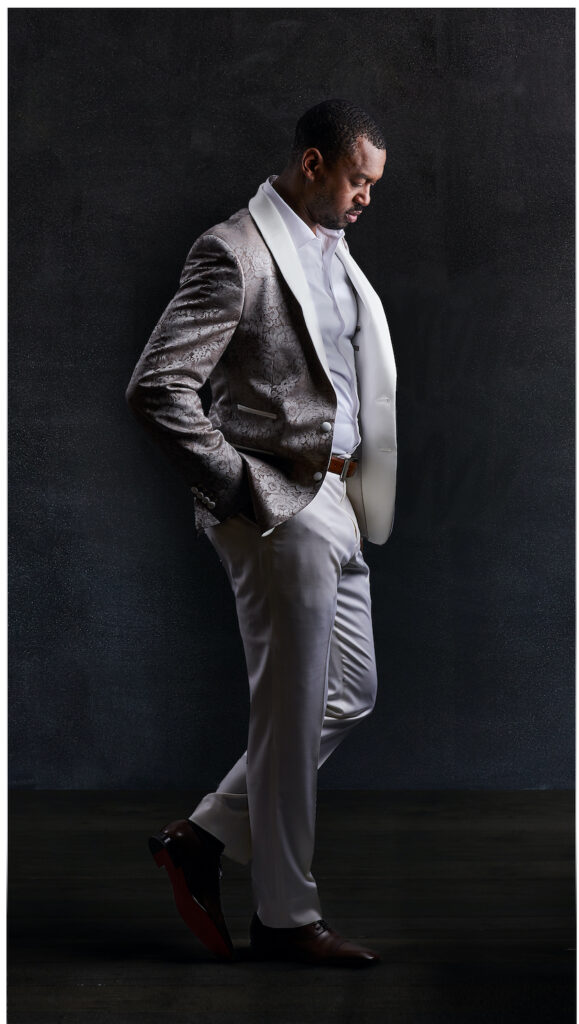 The best shirt you'll ever wear
Jacket & Pants included with Tuxedo features

Jacket, Pants & Vest included with Tuxedo features
Private event to suit up your wedding party / corporate events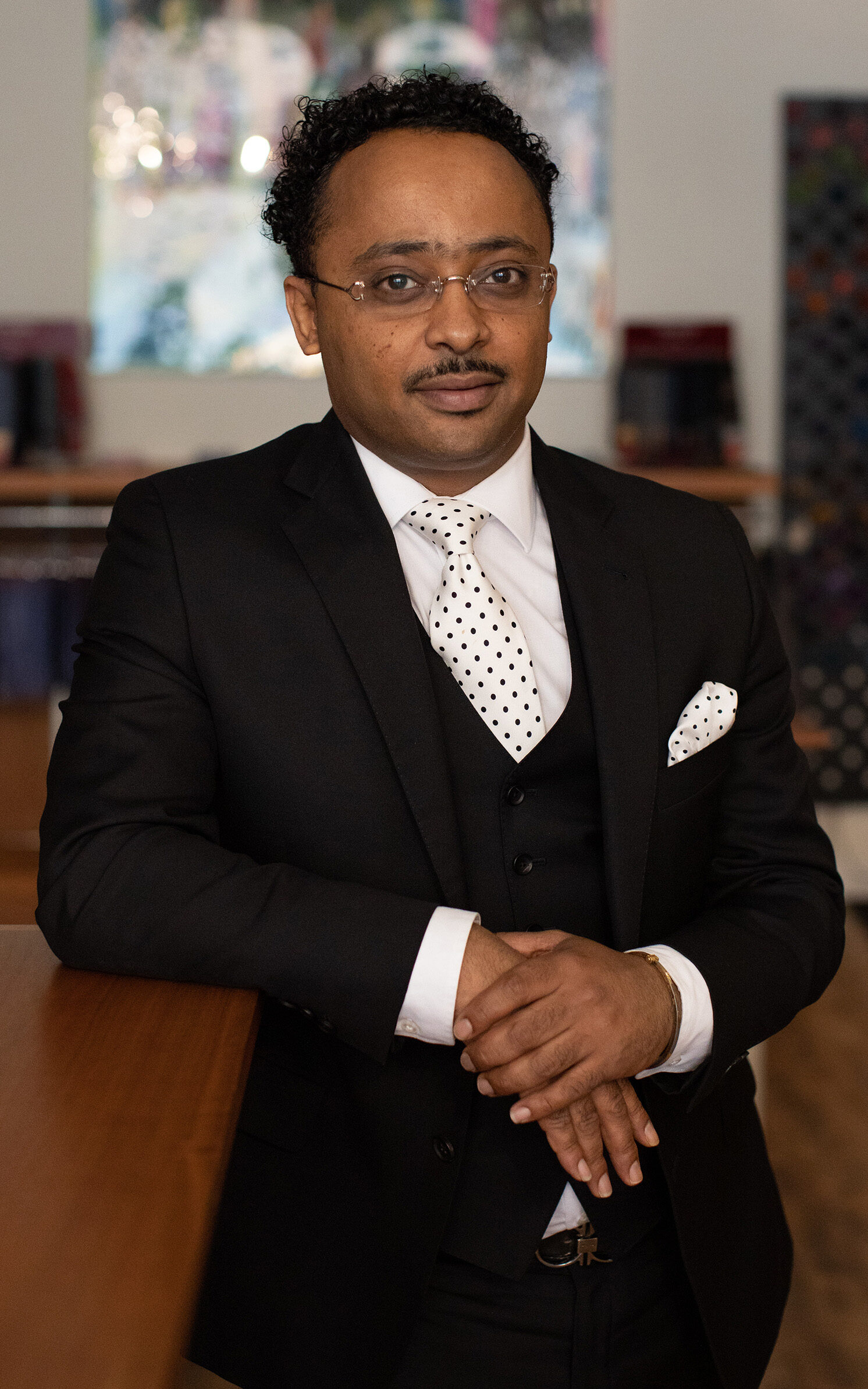 Founder Nas Laine entered the world of men's clothing in 1998. However, his fascination with the industry began at an early age in East Africa, where he watched his mother work as a dressmaker, which gave him personal insight into the textile and fashion world. NL Suits was born out of a simple premise: make style and confidence accessible, all while providing exceptional service.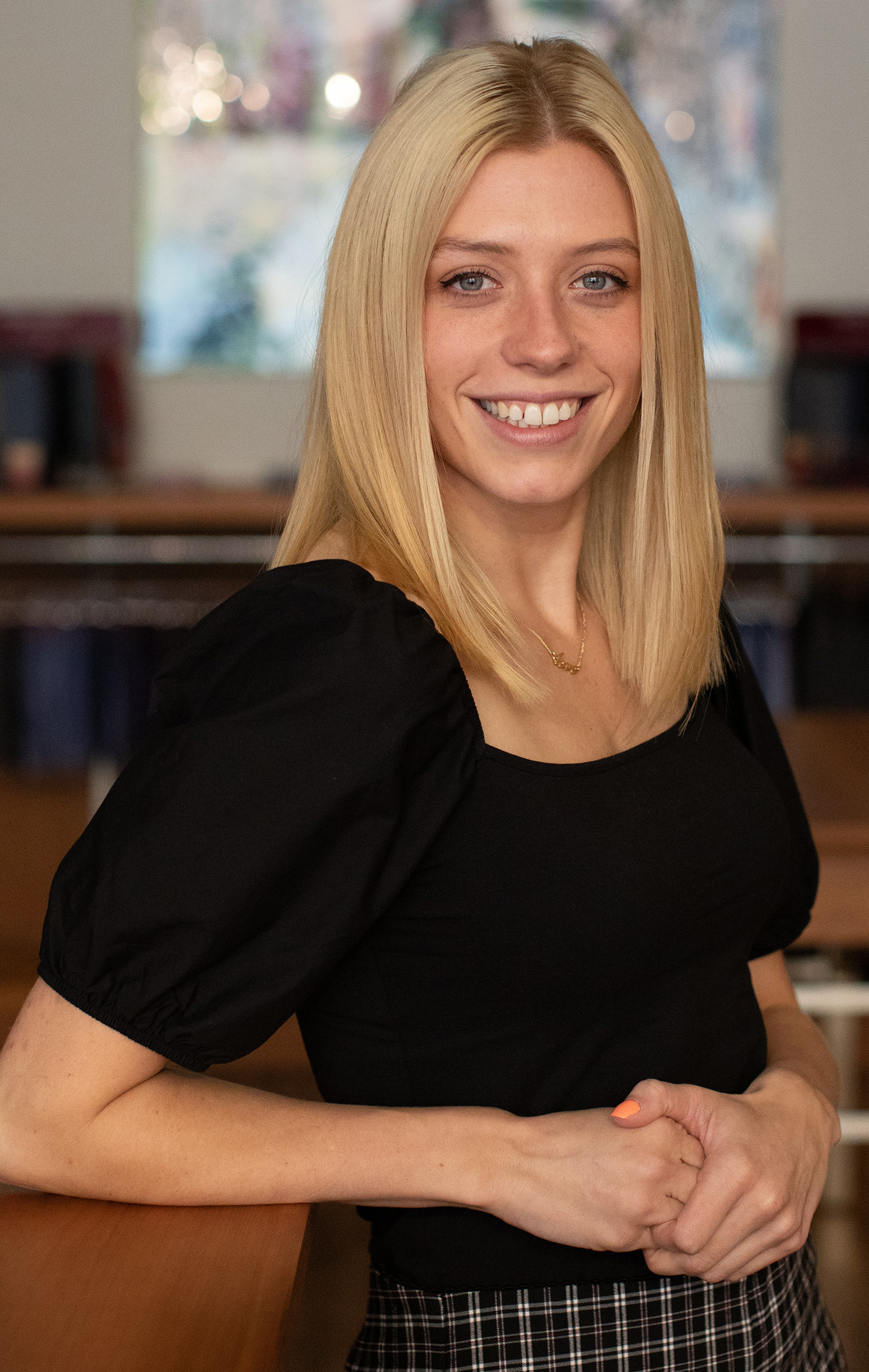 From country mile wide to city skyscraper heights, Emily performs with full creativity as a customer clothier. Emily has a key eye for color with great listening skills to provide the perfect suit for you. Her attention to detail, organization, and personality help make the fitting efficient and effortless. Emily's motto is, "Always be the best dressed in the room!"