Bespoke Quality at a Midwest Price
Pricing varies based on the fabric's origin, composition, weight, thread count and more. At NL Suits we offer a wide range of durable, resilient and lavish wool suiting fabrics, such as Super 120s, 140s, 150s and wool blends. Our wool fabrics are delivered from the best qualified mills around the world, mainly Asia, Europe and England.
Additionally, any non-traditional styling options will be considered as an upcharge. We take pride in our competitive price points, and most importantly the service we provide to all our clients.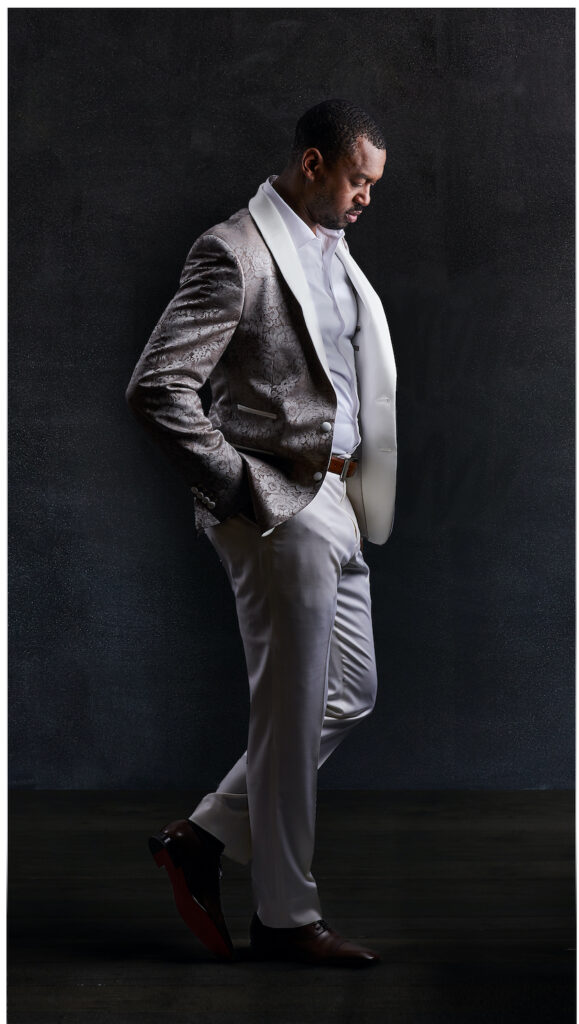 The best shirt you'll ever wear
Jacket & Pants included with Tuxedo features

Jacket, Pants & Vest included with Tuxedo features
Private event to suit up your wedding party / corporate events